Entertainment
Native American Ancestry Records You Didn't Know About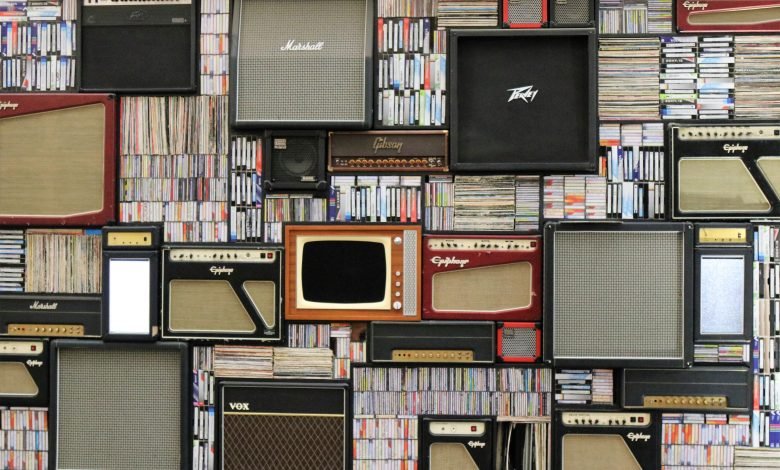 A surprising number of Americans have family lore that they have Native American ancestry records. While some of these stories are bogus, others contain some truth.
Fortunately, research makes it easier to discover whether these rumors are true. Here are some important resources to start with.
Tribal Records
A key resource for finding your Native American ancestors is tribal records. These can help you find information about your ancestor's tribal affiliation and the degree of Indian blood they had (full, half, quarter). Other tribal records include the annuity rolls, documents that guaranteed regular payments to Indian heads of families. These records included a head of the family's name, age, and sex, as well as information about the family members. You can view annuity rolls on the NARA website, too.
Ancestry DNA can help you identify your tribal connections, too, but for reasons related to tribal sovereignty omgblog, it does not break down your results by tribe. Instead, your DNA is labeled as "Indigenous Americas."
For many people, finding proof of their heritage can be difficult. This is especially true if their ancestors never registered with a specific tribe or assimilated into the society around them instead of claiming their heritage. There are, however, registries for all of the different Native American tribes that can help you locate the names of your potential ancestors.
Census Records
Many families have stories of Native American ancestors. Those who grow up with those stories cherish them as a part of their identity. These same people often defend their Indian ancestry even without evidence. However, if they knew where to look, it would be much easier for them to prove their claim.
A good place to begin a genealogy search for any Native American ancestry records in the United States is to check census records. They contain much information about families, including when and where they lived. The census records also show the relationship between each family member. Census records can also reveal important information about a family's immigration pattern to the United States. For example, if a family was forced to leave their original tribes' land by the Indian Removal Act, it is a good idea to search census records for each year the family moved.
Another source to check is BIA (Bureau of Indian Affairs) enrollment records, called Dawes Rolls by most people. These are lists of individuals who were enrolled in the Five Civilized Tribes of Oklahoma or one of the other tribal nations of the United States. They typically provide information about the individual, such as their age, date of birth, tribe, tribal affiliation, and degree of Indian blood.
Naturalization Records
The National Archives is home to various federal records, including those from the Bureau of Indian Affairs (BIA). Many ancestors in the United States have some Native American heritage, and there are plenty of reasons why they may want to prove their identity. Some might want to gain admittance to a tribe; others might seek out tribal benefits, and others might wish to verify family stories.
They'll need proof of their ancestry to submit a citizenship application or petition to do so. The records to find to prove this are naturalization records. The Declaration of Intention was the first document an immigrant had to file to become a citizen, often called "first papers." After living in the United States for five years, they could file their Petition for Naturalization, or "second papers." These are usually found with their citizenship applications, and the amount of information on them can vary greatly.
To locate these records, start with the district court where your ancestor lived. You can use the USCIS website to find your ancestor's court and determine what type of naturalization they filed. They may have filed their declaration of intention and petition in the same county and state or moved to a different city or even country.
Military Records
Many families have stories about Native American ancestors. However, those family stories may not be backed by documentation. To prove that an ancestor was Native American, you'll need documents from tribal, census, and naturalization records.
The National Archives (NARA) holds important information for genealogists looking for American Indian ancestors. The agency has a variety of records, including the Dawes Rolls that listed members of the Five Civilized Tribes. NARA also has the BIA American Indian census records, which detail individuals enrolled as members of a federally recognized tribe in the United States.
While some people are trying to establish their lineage to gain access to tribal benefits, others want to do so to validate their ancestor's stories. A growing number of people are doing so because they have received results from genetic genealogy tests.
However, this type of testing poses both opportunities and challenges for indigenous communities concerned that the research will undermine or disrupt their longstanding social ties and systems of governance. These concerns have led to limited participation in this research among some tribal communities.
In addition, some tribes do not allow their children to participate in genetic genealogy research because they fear it will expose them to harmful health information. If you're looking to identify your Native American ancestry, it's important to work with a genetic genealogist experienced with indigenous DNA and its legal issues.